This location is available for curbside delivery and dine in orders - Take Out after 4:30 pm
Grove Drive - Spruce Grove, AB
#130 - 636 King Street
Spruce Grove, T7X 4K5

---

Hours
Sun - Wed 11:00 AM - 9:00 PM
Thursdays 11:00 AM - 10:00 PM
Fridays 11:00 AM - 11:00 PM
Saturdays 11:00 AM - 10:30 PM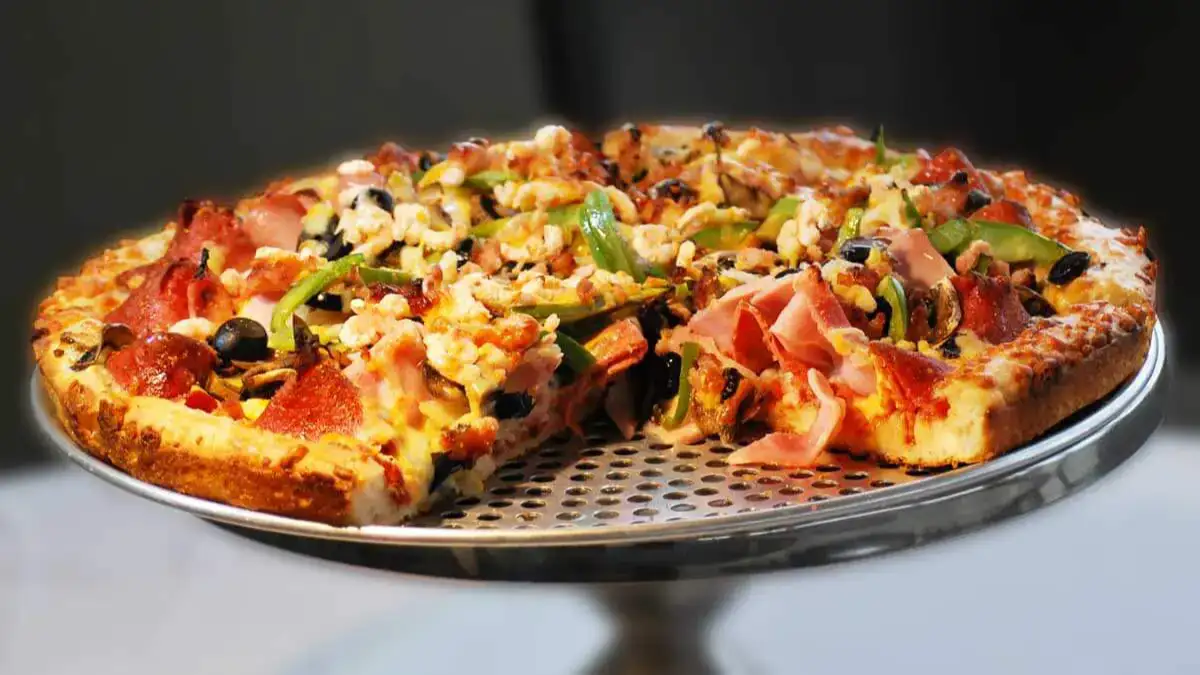 Take-Out, Eat In, Delivery
True Deep Dish Gourmet Pizzas
Thin Crust Pizza with Double the Toppings
We've added new ways to safely deliver that pizza experience you know and love
Tired of cooking at home, or just looking for some variety?
Thinly sliced donair meat, wrapped up in a pita with toppings such as diced onion, swiss cheese, lettuce and topped with it's traditional sweet, tzatziki or roasted garlic donair sauce
Food we love
Donair Pizza
Like our beloved donair, this delicious pizza includes all the same ingredients - Spiced donair meat, onions, donair sauce and tomatoes on our hand made crust. A feast for the senses!
LaBezt Pepperoni Pizza
How do you make the best pepperoni pizza? Fresh quality toppings, home made sauces on a crust that was made just for you. Not just a delicious pizza but an amazing creation.
Donair Poutine
An amazing mixture of french-fries, sumptuous gravy, and cheese curds. Poutine has been a Canadian favourite for years and is the go-to, late-night after party snack.
Chicken Wings
The ultimate finger food, Chicken Wings are an excellent way to start your meal. Our wings are deep fried to perfection and sauced with our custom seasoning and spices.
Donair Cheesy Garlic Loaf
Our Cheesy loaf is an extremely delicious bread flavoured with our home-made donair seasoning, a complete LaBezt twist to bread sticks. Our loaf is unbeatable with incredible taste and flavour.
Donair Rolls
Our own culunary delite, this dish combines our amazing Donairs with a favourite dippable treat. Containing donair meat, onions and our own savoury seasonings with a tzatzki dipping sauce.